Ronnie creates visuals with stories, feelings and, in some cases, with a little bit of magic in mind. A conversation starter and talking point for any room.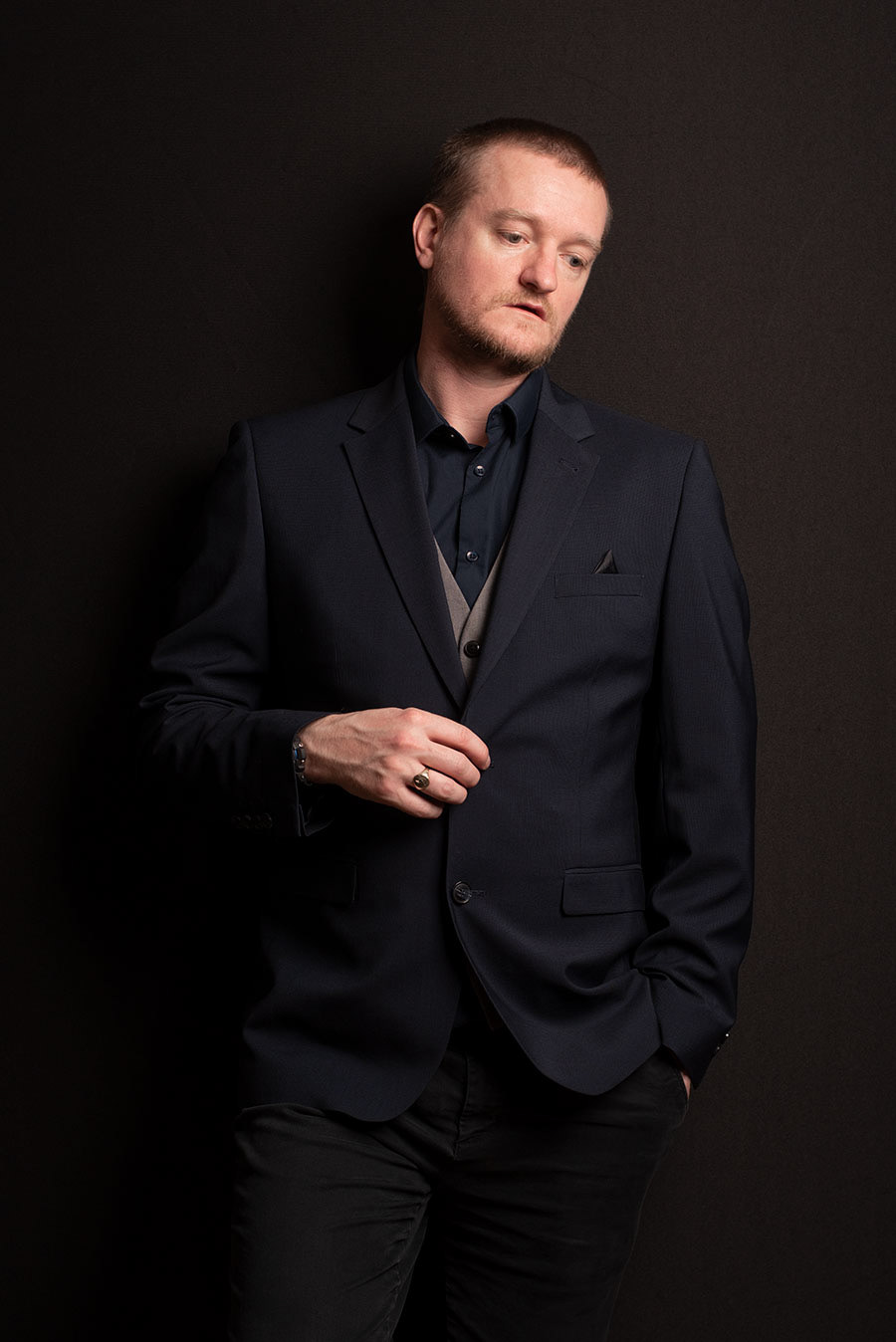 A self portrait photograph by Ronnie McInnes Self Portrait 2 © 2020.

I am a multidisciplinary artist and photographer from West Lothian, Scotland. I believe that art is a form of therapy, for the viewer just as it is for the maker. My personal journey through art has been one of self-discovery and expression. It has allowed me to contemplate and communicate a variety of feelings, ideas and moods, finding my own comfort in the process.
I work with new media, digital art and acrylic paintings as well as traditional darkroom photography and alternative processes. I also experiment with different combinations of these mediums because I enjoy the challenge and excitement of finding new ways to work.
I cover a variety of themes and stories, however, the main theme that links my work is entertainment. I often focus on women in entertainment because they are generally underrepresented in the entertainment industry, compared with their male counterparts. For example, I feature women in the portraits from my project The Entertainers much more than men. There is a vast selection of types of entertainment and they can each offer us a range of emotions, new experiences, new ideas or opinions and an opportunity escape the bleakness of the daily grind.
Surrealist, Art Nouveau, Romantic, Baroque, Renaissance and Abstract artists are an inspiration to me. Among them, Caterina van Hemessen, HR Giger, Man Ray and Frida Kahlo. I am also inspired by writers, movie makers, sports stars and musicians. Among those, professional women rugby players Jade Konkel and Chloe Rollie. A variety of inspirations and interests allows me to experiment regularly, keeping the work fresh and dynamic for me and for the viewer. This results in a number of different styles, offering a unique perspective to each piece. Most of my work is figurative and contains a balance of representational and abstract elements.
Registered business address:
2/25 Manse Court
East Calder
West Lothian
Scotland
EH53 0HF