Ronnie creates visuals with stories, feelings and, in some cases, with a little bit of magic in mind. A conversation starter and talking point for any room.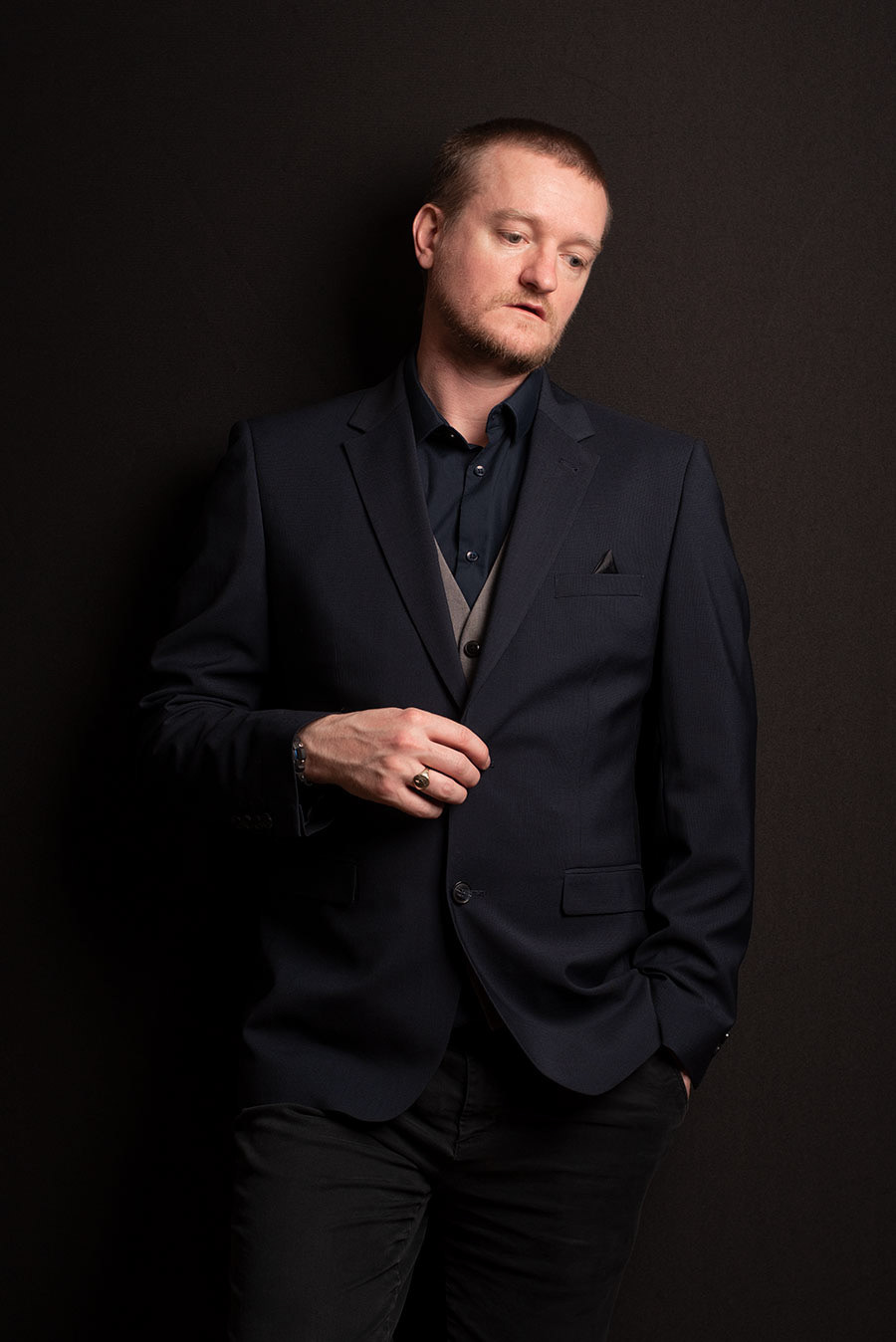 A self portrait photograph by Ronnie McInnes Self Portrait 2 © 2020.

Welcome to ronniemcinnes.co.uk. I am Ronnie, a Scottish multidisciplinary artist (Yes, Scottish artists do exist, just like those little haggis creatures that Scotland is famed for) and a photographer. I can create just about anything in real or pixelated paint, except logos. I have nightmares about logos so please don't ask me to do them. I also take portraits, environmental shots and creative photographs. Sometimes I use big words to describe stuff. Not because I'm clever but because my brain sporadically decides "see that wee word you're looking for? I'm not giving it to you, so you'll need this HUGE one instead".
I love to paint on 
commission
 from customer photographs or from my mind. I do it digitally on my PC or in, well...paint. Above all however, I love seeing the reaction a customer has when they see their new artwork with their own eyes for the very first time. It's simply wonderful.
Registered business address:
2/25 Manse Court
East Calder
West Lothian
Scotland
EH53 0HF